GENI and SDRES Welcome You!


Thank you for taking action.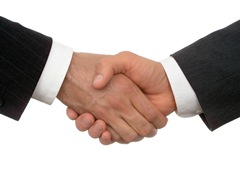 Your 100% Renewable San Diego Pledge was successfully registered.
We will keep you up to date on the latest news, events, and how you can support San Diego becoming 100% Renewable!
Contact Us | +1.619.595.0139 | Privacy
We invite you to return to the 100% Renewable San Diego page below and explore our library of resources to learn how other communities are moving toward the future. Be sure to connect with us and tell your friends about how bright the future is!
100% RENEWABLE SAN DIEGO | BECOME A SPONSOR | TAKE ACTION TODAY!
Connect with GENI
Connect with SDRES
Connect with SIMCENTER